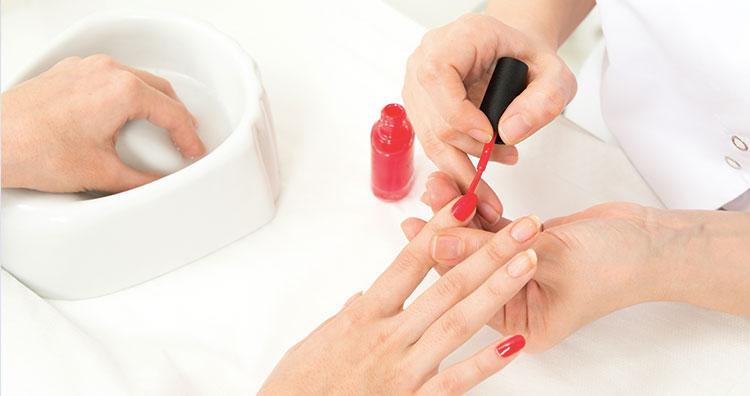 Submitted by admin on Fri, 03/13/2020 - 20:23
The hands help us to carry out numerous tasks every day and the feet are the ones that support our weight throughout life, two fundamental reasons why we take great care of them, don't you think?
There are many types of manicure that adapt to each type of nail and it is important to carry out the treatment that best suits us to achieve the goal of having perfect hands.
Skincare

While our hands are unprotected in the face of changes in the weather and the wear that can occur on the skin due to the use we make of them, our feet are responsible for walking every day and our shoes can remove calluses or blisters that besides hurting, they are not aesthetic at all. A constant manicure and pedicure helps us get rid of dead cells, improve circulation and have hydrated and smooth skin.

Infections

Due to how closed the feet can be, or exposed to humidity, it is very easy to generate infections such as athlete's foot or some fungus. Having a professional work on your feet regularly, in addition to preventing these situations, can immediately detect if this is happening before it becomes a nuisance.

Aesthetic nails

Nails can be mistreated if not properly cared for. Leaving some enamel for a long time, not adequately depainting or biting them, weakens and mistreats them. With a constant manicure and pedicure, the enamels are changed frequently, which avoids the yellow nails, including a correct application with bases and strengtheners.

Relaxation

Going to a specialist to pamper you, exfoliate your skin, take care of your hands and feet, give you a massage, etc., helps you to leave relaxed and stress-free. It is always a time that you can dedicate to yourself to forget about the outside world. A SPA for hands and feet is an incredible experience.